GOCYCLE® G3
With un-rivalled design purity, the G3 and G3Carbon set the standard in urban ebike aesthetics and automotive design excellence. For those looking for the ultimate in commuting or recreational riding, nothing compares to the G3.
The G3 model packs away neatly for storage in tight city living spaces, boats, or motor-homes.
On September 2013 in Battle Mountain, Nevada, Gocycle's pitstopwheel became the fastest bicycle wheel in the world when the VeloX reached a top speed of 133.78km/h (83.6 mph) setting a new world speed record for human-powered vehicles.
A lightweight and durable magnesium frame houses the powerful (375 Wh) lithium battery pack with a range of up to 50 miles (80 km) with a 3.5 hour charge time.
Available in white, blue or black.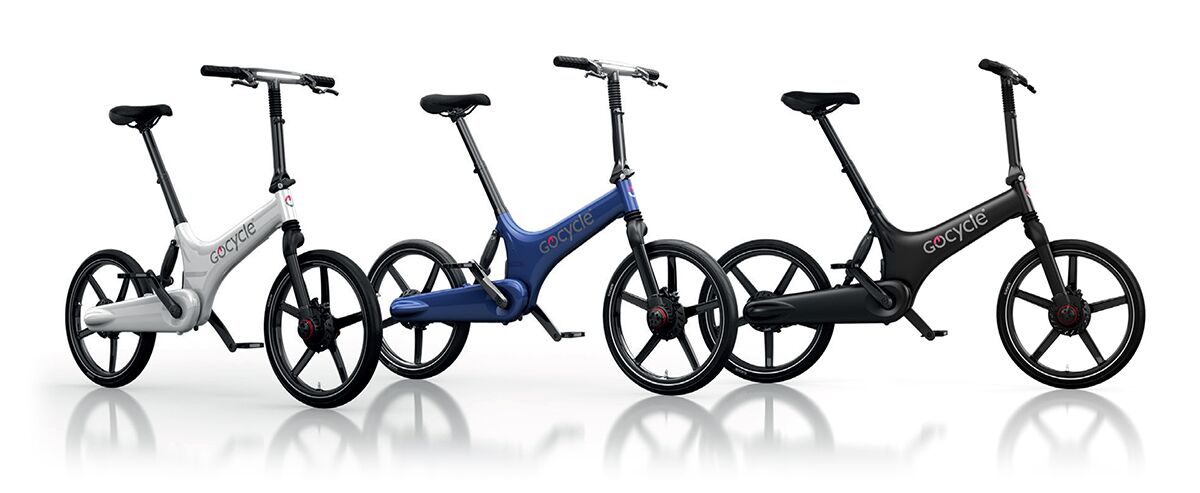 GOCYCLE® G3 Carbon (G3C)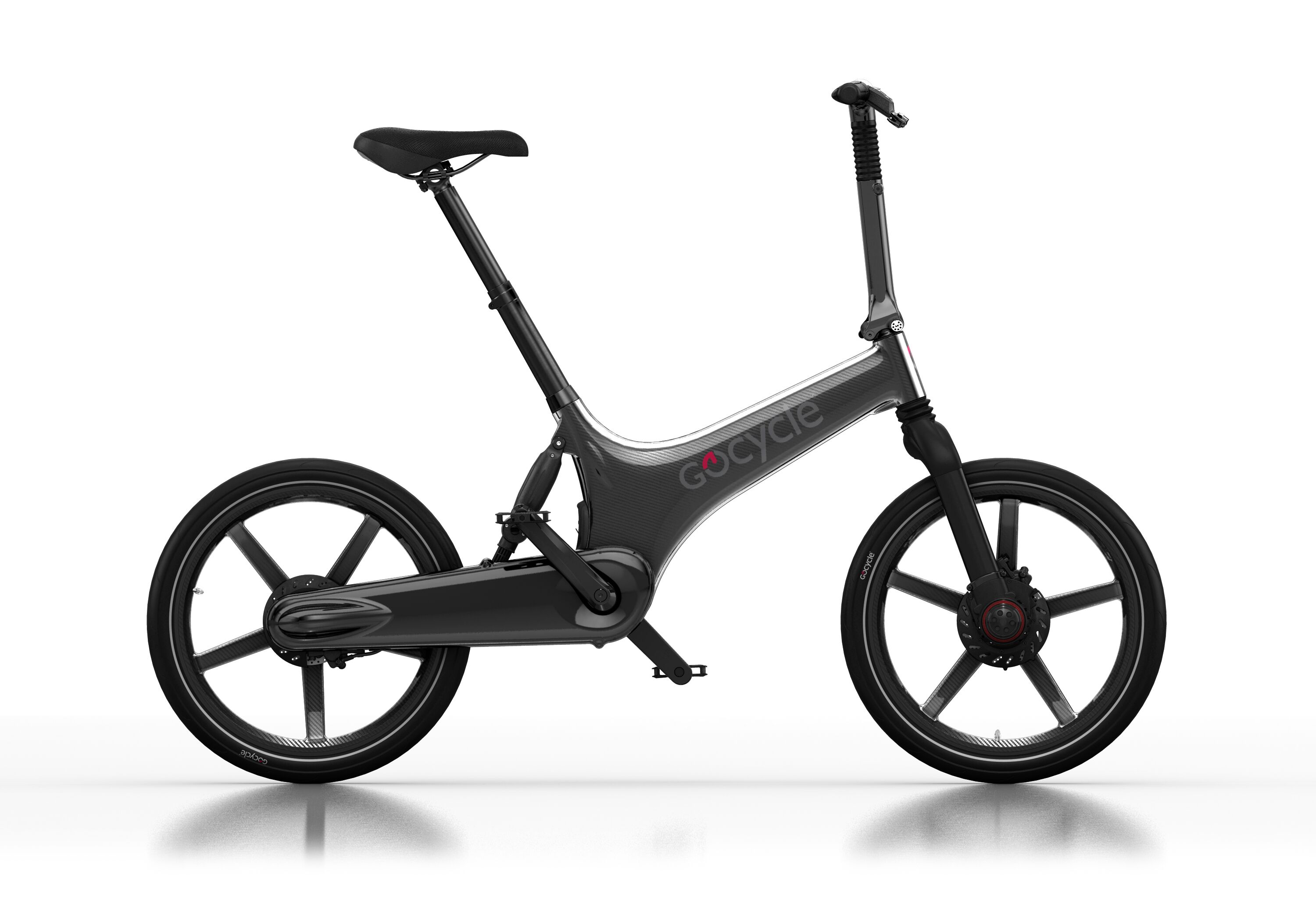 For those looking for the ultimate in lightweight and performance, the G3C weighs just 14.9 kgs. The high modulus carbon front frame, PitstopWheels, lightweight saddle and carbon seat post provide un-rivalled performance.
Call us on 01352 715716 for a demo.